So you know who is coming for Christmas, you've got your menu sorted, now what wine to choose?
Here's some helpful advice from our resident expert and Senior House Manager, Marcus Newhouse.
THE BUILD UP…
First off, head to your local wine merchant.
If unsure ask questions, they are there to help and it's in their interest for you to buy a wine that both you and your guests will enjoy. All wine merchants will have their favourites of course but most will be very knowledgeable and be able to add your likes and dislikes into the mix.
Always have a few extra bottles for those unexpected guests. New World wines lend themselves very easily to all occasions, are 'less complicated' and enjoyed by most.
IMPORTANT RULE
Keep the quaffing wine separate to the 'Big Event Wine' – can you imagine your frustration when a guest helps themselves to your finest vintage.
XMAS EVE
After all the preparation, it's time for a glass.
Cocktails always go down well but keep it simple – Bellinis made with a good Prosecco.
Fizz is always a winner – Santa may be grateful for a glass too if you can persuade the children that it would make a nice change from sherry!
XMAS DAY
BREAKFAST
More fizz but step it up a gear – it's Champagne time.
Joseph Perrier (our new pouring Champagne)
Nice and dry with good acidity and fruit, quite a light style – a great start to the day.
If you want something richer that could carry on with starters, Louis Roderer Brut Premier.
Or, if your really out to impress, go Vintage – Cristal 2008 is regarded as their best ever Vintage – it is Christmas after all.
LUNCH
Starters:
FISH
Champagne (as above).
Albarino from Galicia, Spain. Something different to Sauvignon Blanc;
Chablis, one of the classic dry white wines; or
German Rieslings, drier ones (not like the selection you may remember from the 80's), look for the word Trocken on the label.
PATE
Light reds work well, Pinot Noir.
Sweet wines are a classical match with Foie Gras .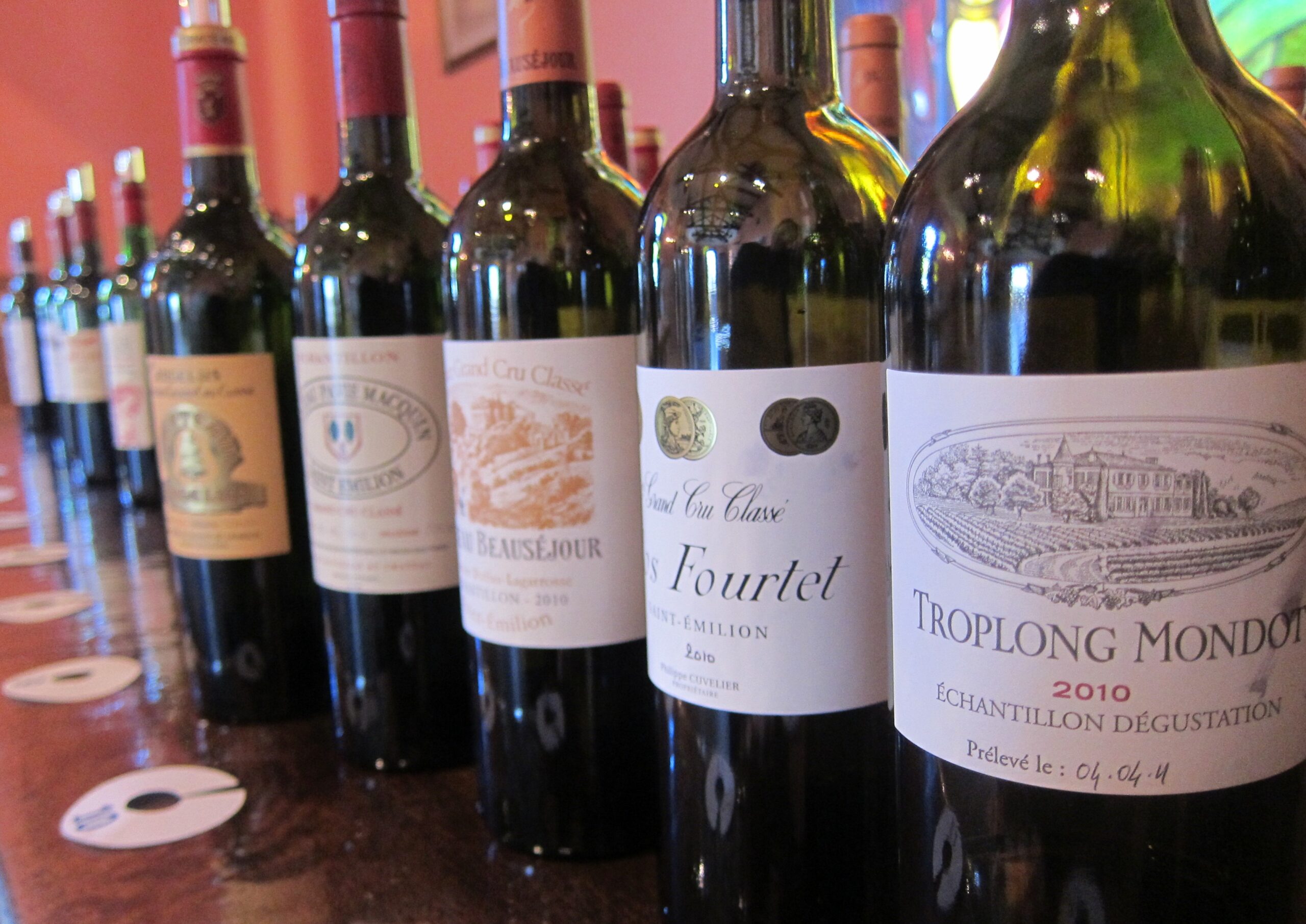 Onto the main:
TURKEY
Lots of flavours going on here with all those little extras.
Red Wine – Classic Bordeaux, St Emillion or, slightly lighter and softer New Zealand Pinot Noir.
GAME- Goose etc
These need something more robust to stand up to and cut through the extra depth of flavour and cut through the fat content.
Big juicy Chateaneuf du Pape or something different, Lebanese wines are quite trendy and good value.
Still going strong:
PUDDING
I am a fan of Tokaji, slightly burnt orange flavour that works well with Traditional pudd.
Nearly there:
CHEESE
Normally I drink red wine but Christmas is a day for tradition – get out the Port.
Ramos Pinto 10 year old Tawny. I visited here some years ago, great memories!
And, to finish you off:

DINNER
After the Mother in Law has gone, Yamazaki Japanese Whiskey, with just a splash of water – shhhh, don't tell anyone.
BOXING DAY
You can't beat a good morning walk followed by a buffet.
Everyone helps themselves so get out the glasses and enjoy.
Have a good mixture of reds and white plus a couple of Prosecco – everyone's happy.
Have a very Merry Christmas everyone!